Thank You - Our 2nd Annual Car Show was a huge success!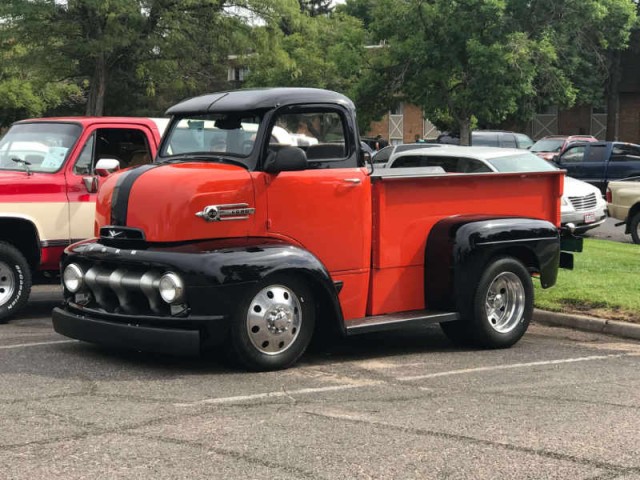 Thank you to all that attended the 2nd Annual Adams County Professional Firefighters Car Show. We look forward to seeing you again next year.
Click here to view photos from this year and last years events. Scroll to the bottom of the page for photo gallery. You can also see more on our Facebook page.