Join the Fun, Adams County Firefighters Car Show June 17th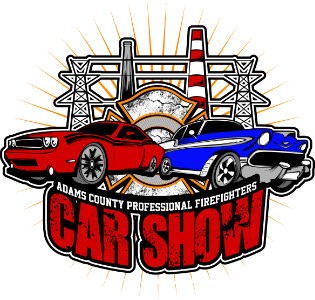 Enter a vehicle, rent a vendor booth or make an in kind donation.  Proceeds will go to the Colorado Professional Firefighters Foundation, to provide aid and support to Colorado Firefighters, their families and dependents who are victims of tragedy.
Don't miss out ... be a part of this great cause!