Brett Anderson Memorial Fundraiser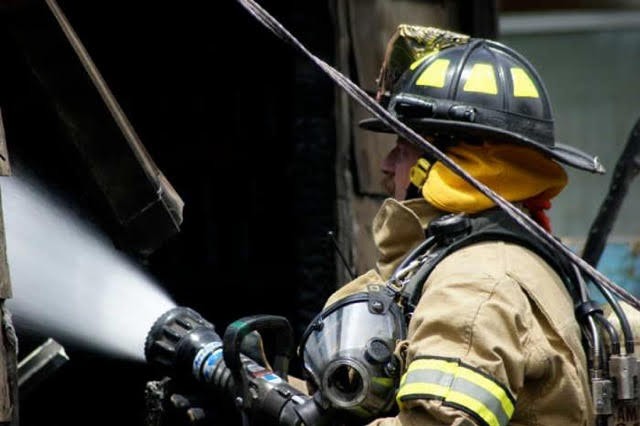 Brett Anderson Memorial Fundraiser

April 21, 2018
6 PM - 10 PM
Bruz Beers - 1675 W 67th Ave, Ste 100, Denver, Colorado 80221

Social gathering sponsored by Bruz Beers.
Silent auction and 50/50 raffle.
Beer brewed by Local 2403 members will be on sale at this event.

Mustache Contest
Rules:
All people wishing to be judged need to be clean shaven on March 10 with a time-stamped picture proving so. That will give everyone 6 weeks to grow the best mustache. The mustaches will be judged on the day of the event by Brett's wife, Cece.
There will be prizes for 1st, 2nd, and 3rd.


All proceeds will benefit the family of fallen firefighter Brett Anderson